Hello!
My name is Sakeef M. Karim and I am a SSHRC Postdoctoral Fellow in the Department of Sociology at NYU. For more information about me and my work, keep scrolling or access my vita here.
About Me
Before arriving in New York, I completed a PhD in Sociology at McGill University, an MA in Sociology at McMaster University, and an HBSc in Psychology at the University of Toronto.
As a researcher, I rely on a range of quantitative and computational instruments to study social, political and cultural phenomena in comparative perspective. These phenomena include, but are not limited to, ethnic identification and cultural transmission among immigrants and the links between democracy, populism and nationalism in the modern world. My work has been funded by the Social Science and Humanities Research Council of Canada and has appeared in the American Sociological Review.
Outside of academia, I enjoy spicy food, hip-hop, and the Toronto Raptors. I will never forget the championship parade in 2019!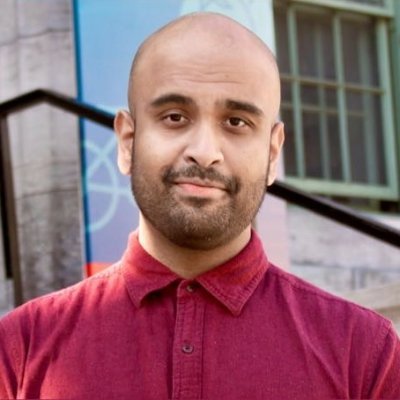 Sakeef M. Karim
Postdoctoral Fellow
Select Interests